Image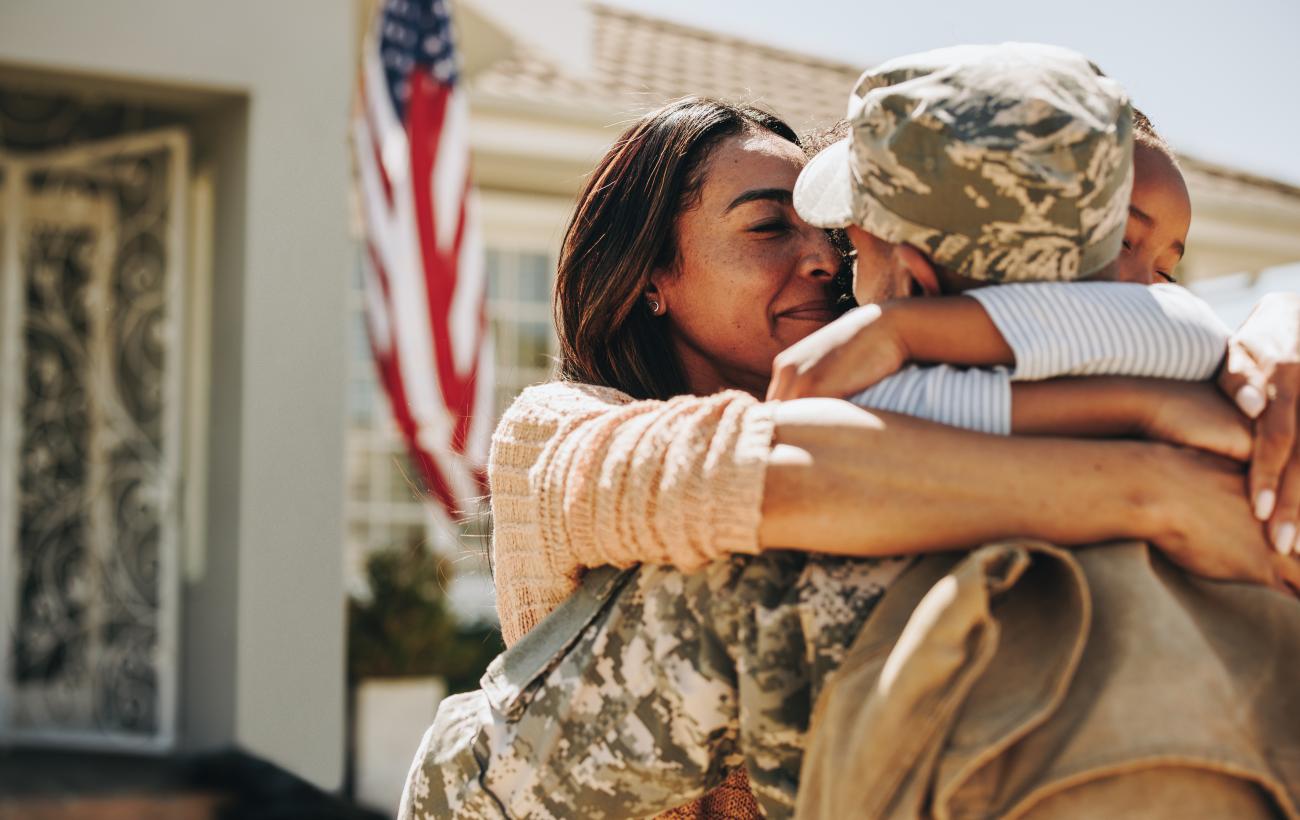 These resources are designed to help support all of our villagers in the work you do every day. From articles and publications to essential tools and templates, we have a variety of learning and development resources to support children and youth impacted by America's drug crisis and the opioid epidemic.
Articles and Publications
A review of how TA is evaluated and its effectiveness in supporting EBPs, including limitations in the definition, measurement, and reporting of TA, and recommendations for improving TA evaluation.
Grant Writing Help
Resource Guide which offers key considerations for developing childcare centers to serve tribal communities
Tools and Templates
The following resources are various toolkits developed by Social Current and shared with JBS for the Advocacy 101 Office Hour with Blair Abelle-Kiser of Social Current. 
Funding Opportunities
There are no active funding opportunities at this time.