Image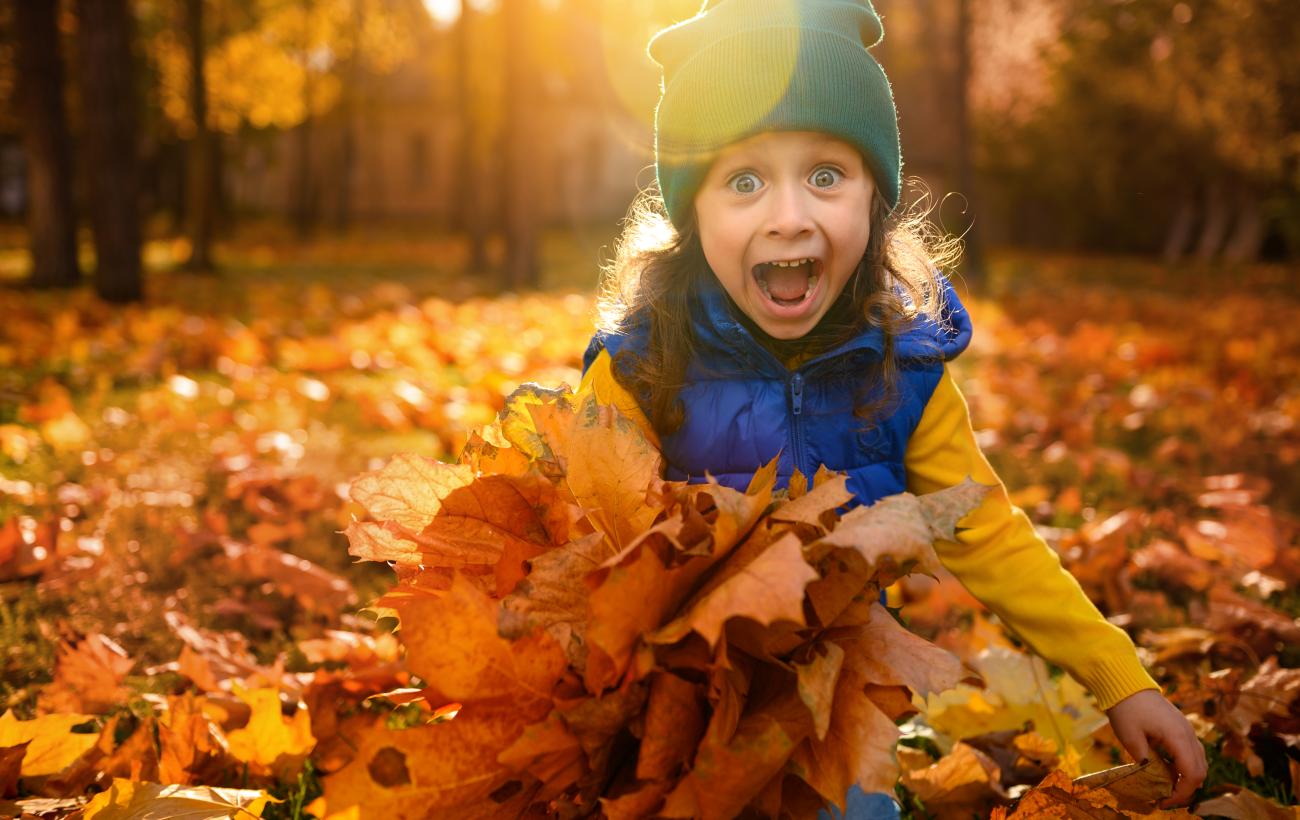 For decades, JBS and villager partners have collaborated with organizations across the country to enhance their victim services and other programs working toward achieving better outcomes for children, youth, families, and communities. Critical components of program development or enhancement efforts are ongoing coaching, tailored training, and access to specialized subject matter expertise as well as assistance with development and sustainability. These TTA activities empower organizations and communities to better leverage their strengths and more effectively anticipate and address the challenges, barriers, and opportunities that accompany the implementation of just about every project.
Sustainability Design and Planning
Does your organization have a plan in place for sustainability? As grant cycles shift and organizations grow, sustainability is key to providing ongoing, quality services that uplift communities for years to come.
Read more about Sustainability Design and Planning
TTA Delivery and Coaching
JBS provides strengths-based coaching by seasoned experts designed to enhance any project implementation team. Our experts bring decades of experience to your team and broaden your access to existing knowledge as well as to emerging best practices.
Read more about TTA Delivery and Coaching