Image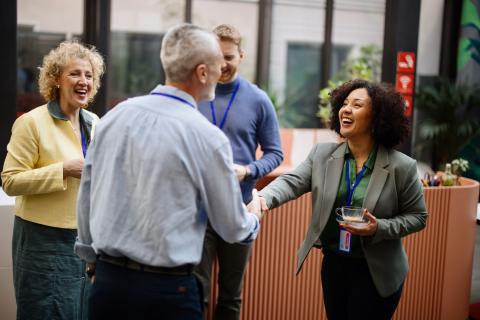 Find events to build the capacity of your organization to support the needs of children and youth impacted by the substance use/opioid crisis, improve trauma-informed practices, and learn more about the needs of victims of America's drug crisis.
Looking for specific topics? Try out the filter to narrow down events and training opportunities to what your organization needs.
Upcoming Events
There are no upcoming events.